UN-DAUN-TED; NOT DISCOURAGED OR DISHEARTENED; RESOLUTELY COURAGEOUS!
A countdown clock for an exciting news announcement/give away or who knows in the future when we are ready.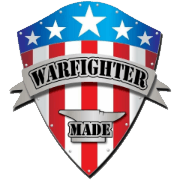 A PORTION OF THE PROCEEDS FROM EVERY ORDER IS GOING TO GO BACK TO THIS AMAZING ORGANIZATION.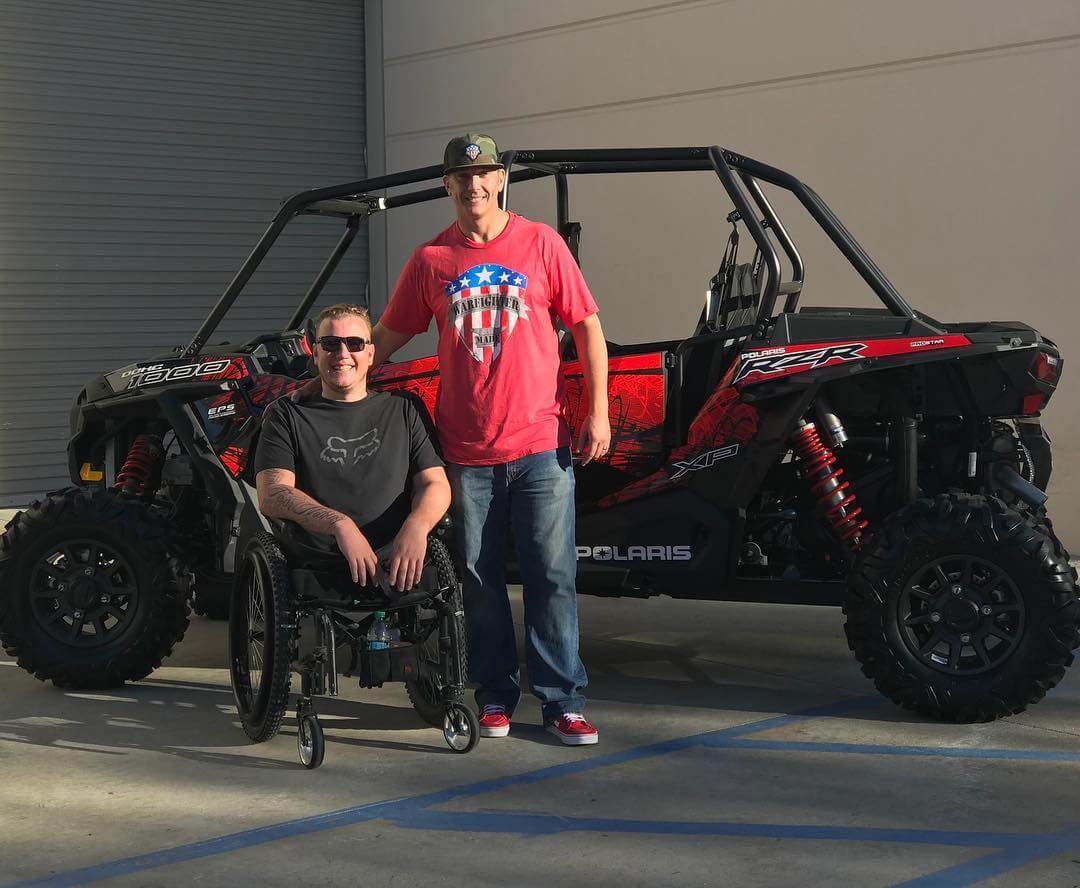 BUYING ANY OF OUR PLEDGE PACKS WILL GO DIRECTLY TO SUPPORTING WAR FIGHTER MADE.  
DO YOU WANT TO SEE THE BUILD IN ACTION?
A company started by a group of individuals that believe in the principles of FREEDOM, where and how FREEDOM was derived and maintained.
Undaunted Apparel appreciates the true heroes, our VETS for the sacrifices they and their families have endured. We do what we can within the community to help and support where we can. UNDAUNTED by definition – Not Discouraged or Disheartened; Resolutely Courageous. 
GIVEAWAY RULES:
Not active at this time
Our give away program is taking a pause.  We will be launching a new program in the near future.  In the meantime shop the site for great products and new launches.  If you are looking for custom, go to UndauntedClothing.com, give us a call or email and we can take care of you or your business.  Thank you for visiting UndauntedApparel.com.
Not Discouraged or Disheartened; Resolutely Courageous.  "Wear What Matters"